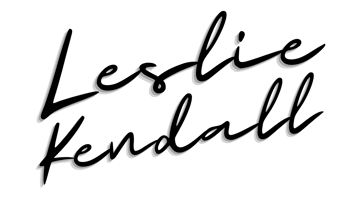 I had an amazing experience with Leslie's vocal coaching!
As an introvert, I was feeling nervous about my upcoming job interviews on Zoom. Leslie provided me with many helpful tips and strategies for projecting confidence through my voice and body language. She also helped me develop a positive mindset and stay calm and focused during the interviews.
I was really impressed with how quickly she understood my concerns and tailored the coaching to meet my specific needs.
Throughout our coaching sessions, Leslie and I got to know each other really well and I felt very comfortable sharing my concerns and questions with her. I truly appreciated her patience, kindness, and professionalism throughout the entire process.
Thanks to Leslie's coaching, I felt much more confident going into my interviews and was able to make a great impression on my potential employers.
I would highly recommend Leslie to anyone looking for vocal and interview coaching. She is an expert in her field and a pleasure to work with. Thank you, Leslie, for all of your help and support! - John W