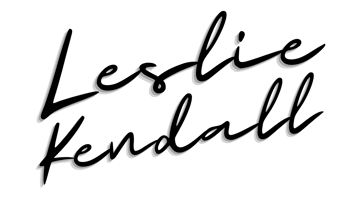 It is my privilege to work with singers, actors and others who are interested in improving their vocal placement, breath management, vocal range, vocal fry, monologues, audition and presentation skills. I have students of all ages (12 and up), amateurs as well as professionals.
I meet students in my Ashland, Oregon studio or online.
I enjoy listening with my eyes closed as a student's voice slowly moves forward and is set free.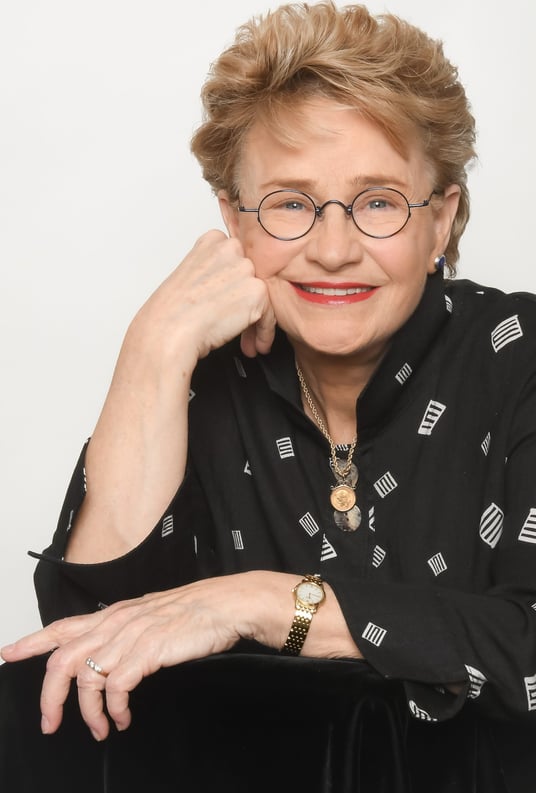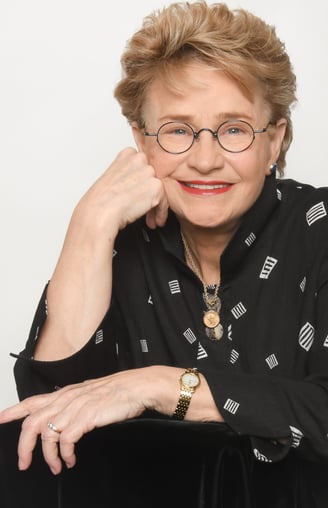 If you've always wanted to sing for
the joy of it, the fun of it, the thrill of it, you've landed in the right place.
Cost of sessions, in person or online:
$40 US for 30 minutes
$60 US for 45 minutes
$80 US for 1 hour
Auditioning Techniques - New York & L.A.
Breaking Down a Lyric - How to tell your story with lyric interpretation
Vocal Placement - Move seamlessly between chest, mix, belt, head voice with a connected tone
Holding a Focus - How to stay present in the room
Stand & Deliver - How to present with confidence
Vocal Warm-ups - How to warm your voice gently and increase your vocal range
Microphone Techniques - How to hold the microphone & make it part of you
Use of the Voice - How to maintain a healthy singing and speaking voice