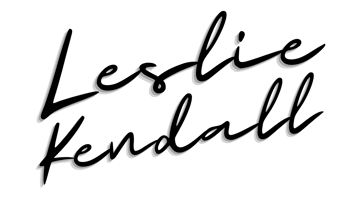 Critically acclaimed by The Detroit News as the "female vocalist of the year," Leslie Kendall has appeared in nightclubs and concert venues nationwide, including Caesar's Palace. She has recorded for Warner Brothers, M.C.A., and Columbia Records, where she recorded a top 40 single and was featured soloist with the Percy Faith Orchestra on the Summer Place '76 album. Leslie's professional experience also includes live performance with large and small musical ensembles, featuring the Great American Songbook, swing, jazz and Broadway. She has recorded three CDs. She has commercial acting experience in Los Angeles and extensive studio chops.
Leslie's teaching experience has spanned the last 28 years. Drawing on her own professional experience, she shares her love of singing and performing. Her students have ranged in age from 12 to 90. Most frequently, she works with high school students involved in musical theatre or preparing for college auditions and adults who are professionals in their own fields and want to explore singing as a hobby or improve their technique so they can perform in choirs, theatre, and musical groups.
Singers interested in recording hire Leslie to assist them in preparing for and recording their albums. She has assisted amateurs who want to record CDs for their families and friends and singer/songwriters who are developing professional demos or independent releases.
Leslie also engages with working actors, radio & television personalities, and professionals including physicians, and lawyers to mention a few, who want to work on specific vocal issues such as vocal fry and vocal placement in order to expand their professional options.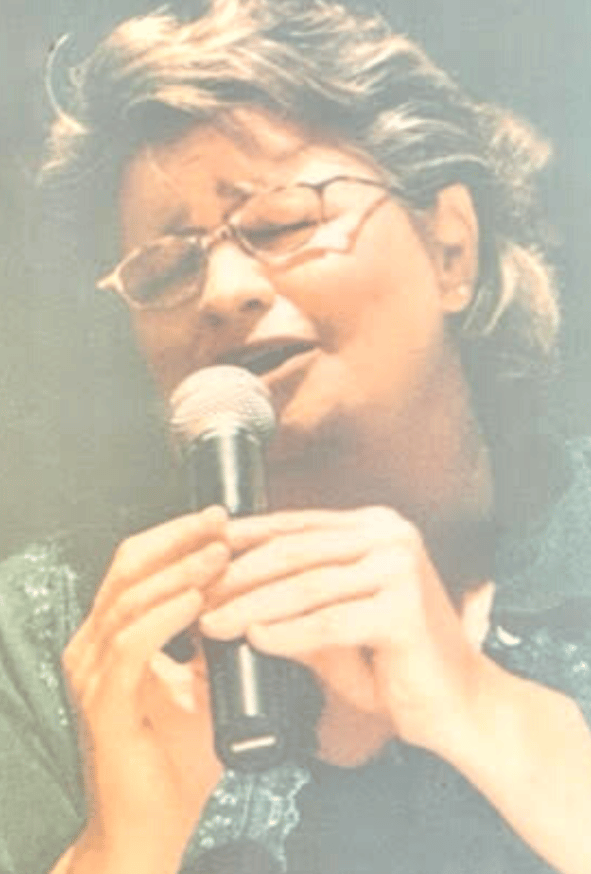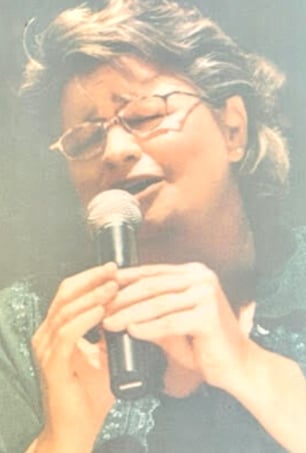 Raves and Reviews
"Leslie Kendall has a voice like liquid gold, and her phrasing and technique are impeccable. Every time I hear her, it's a new and thrilling experience. Her performance in the musical, Under One Umbrella, was truly memorable and each of her cabaret shows a treasure." ~ Dena Dietrich, television & commercial actress known world wide as "Mother Nature."
"More than acting, I have always wanted to sing--in musicals, in coffee houses, in the bath. Singing with Leslie Kendall has only whetted my appetite for more. Leslie embodies the perfect professional: fine technique, intelligent and sensitive phrasing. But when I first heard her perform in Under One Umbrella, what I heard was a glorious voice of the great range. The beauty of Leslie's talent is that it is seamless; one doesn't see the technique. One feels it. While we worked together, Leslie taught me a great deal about timing, expression, and confidence. She has an enormous amount to share. I can't wait to sing with her again. I need a booster." ~Meredith Baxter, actress.
"Like Streisand in quality and style, her warmth and wit will inspire and entertain you."
~LA Times.
"Leslie Kendall delivers ballads with depth and precision and adds her original jazz touch to many great standards." ~Detroit News.
"She is a true entertainer in the most sophisticated definition of the word!"
~ Kansas City Star
I would love to hear from you!
I try to respond as quickly as possible.
"Talk to you soon."